Quick update:
Today saw the making of the 'custom air filter' ..
First job – remove scuttle panel:
A short round trip later for some suitable foam, mesh and a new sealing strip from Ford: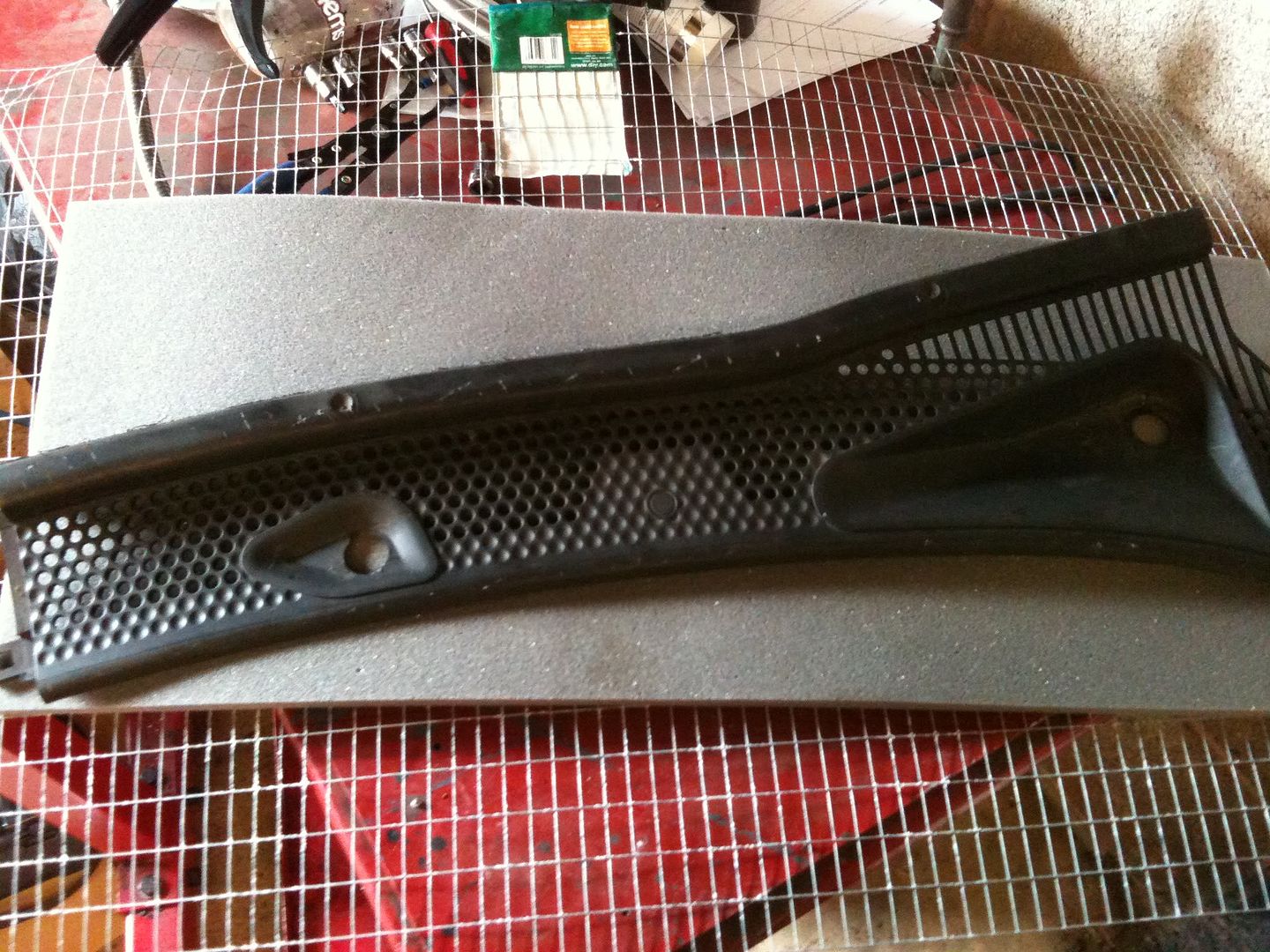 And… the trimming began: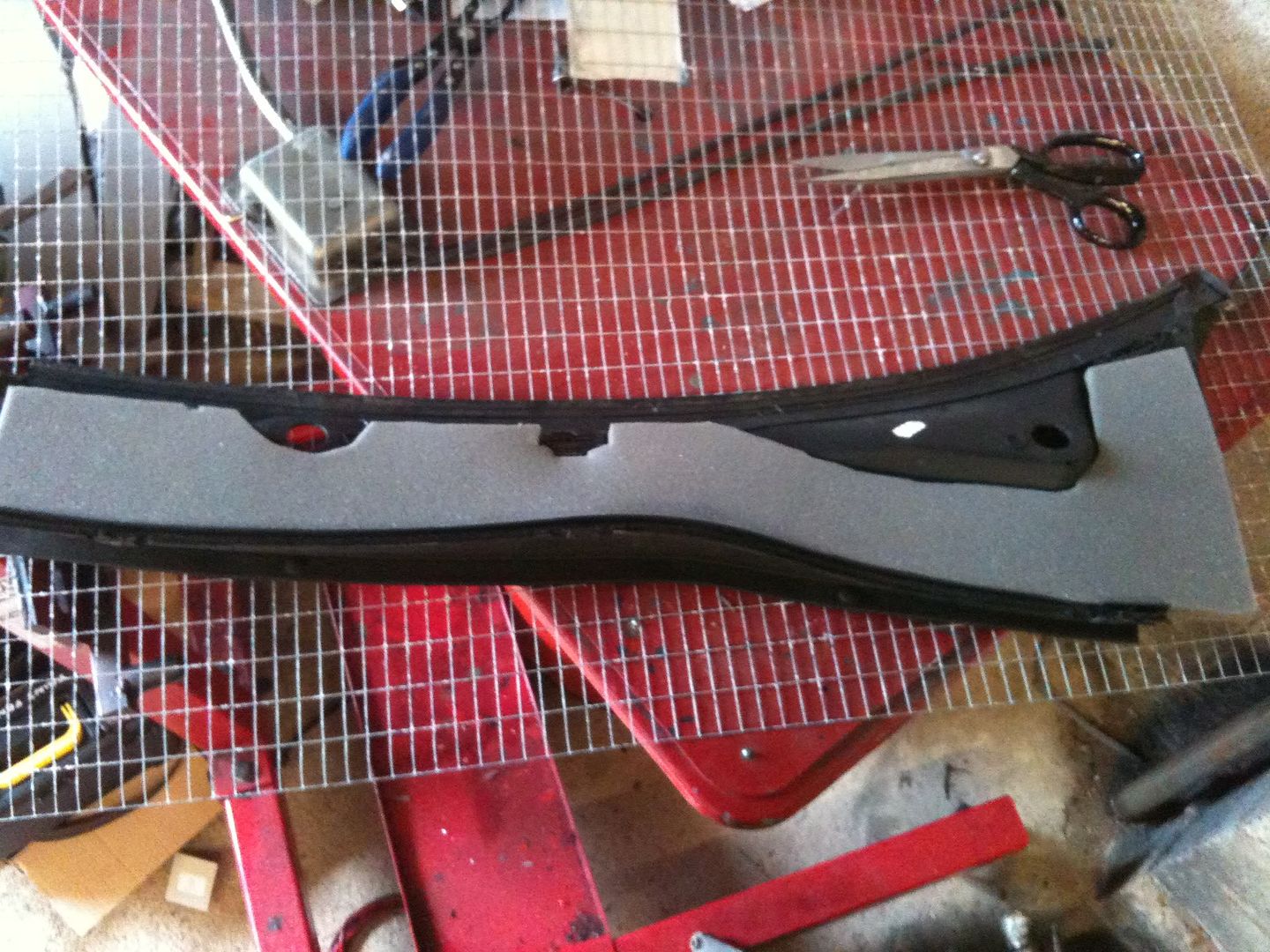 Then meshed: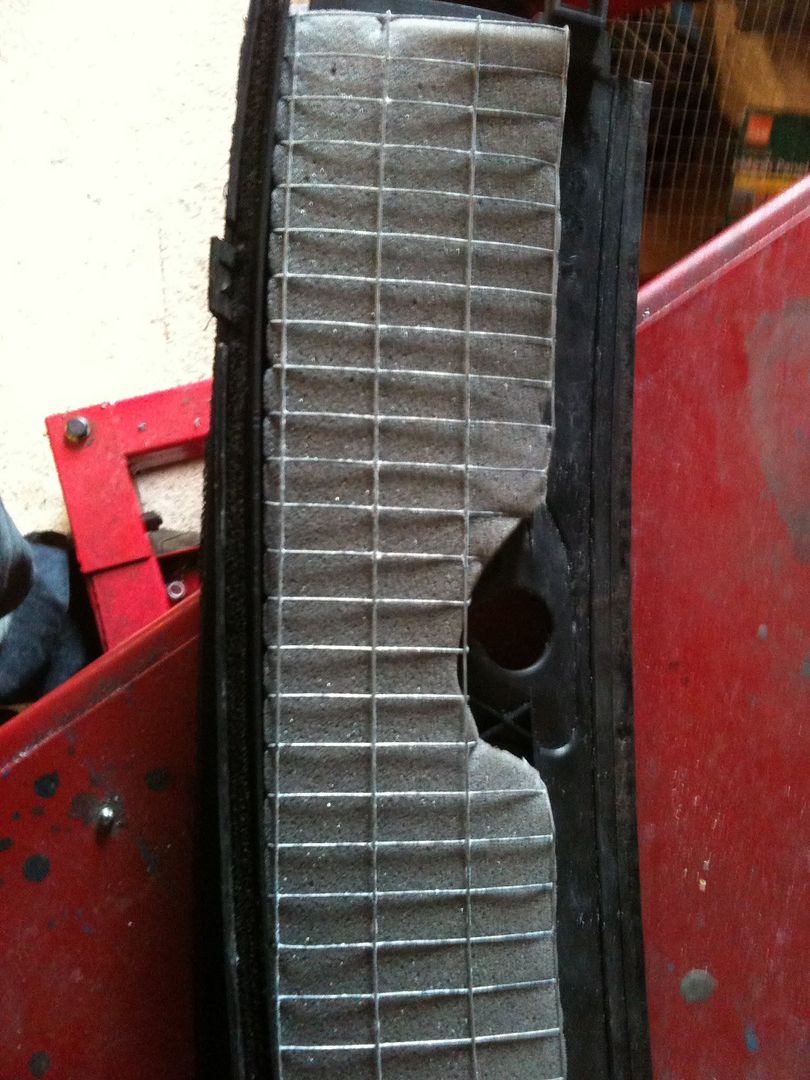 (A few strategic cable ties and some silicone sealer were applied to keep everything in place)
Ta-dar!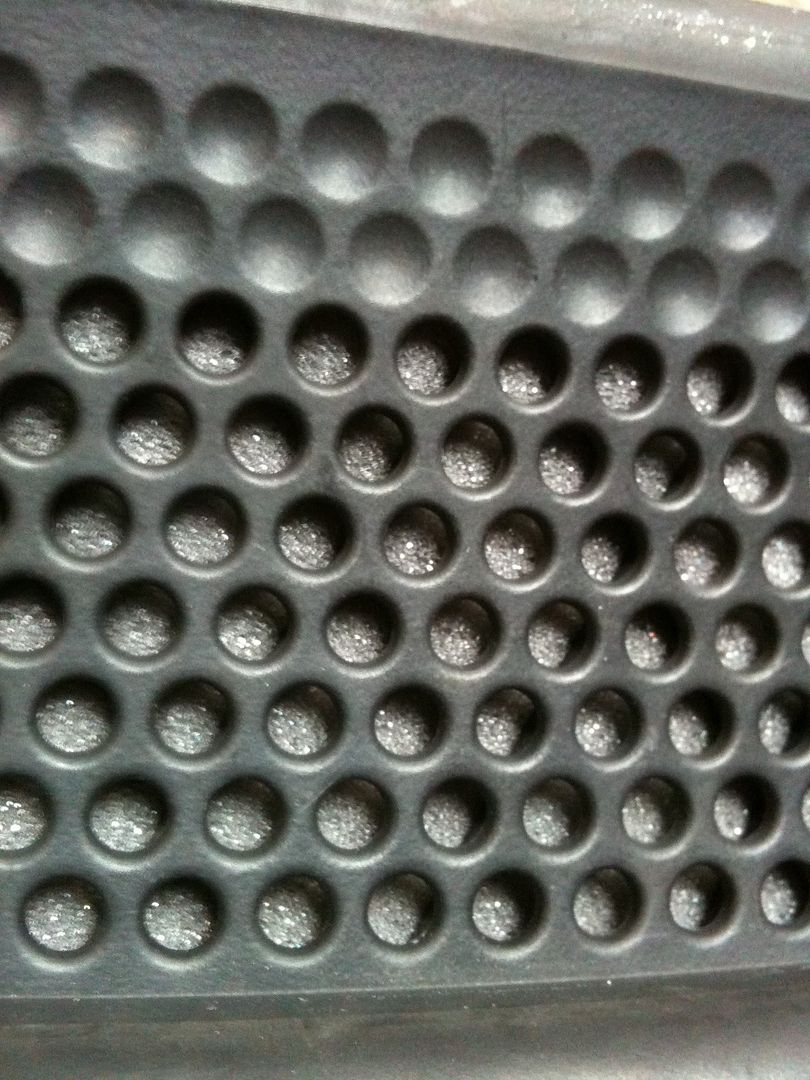 Fitted up and you'd never know it was there 🙂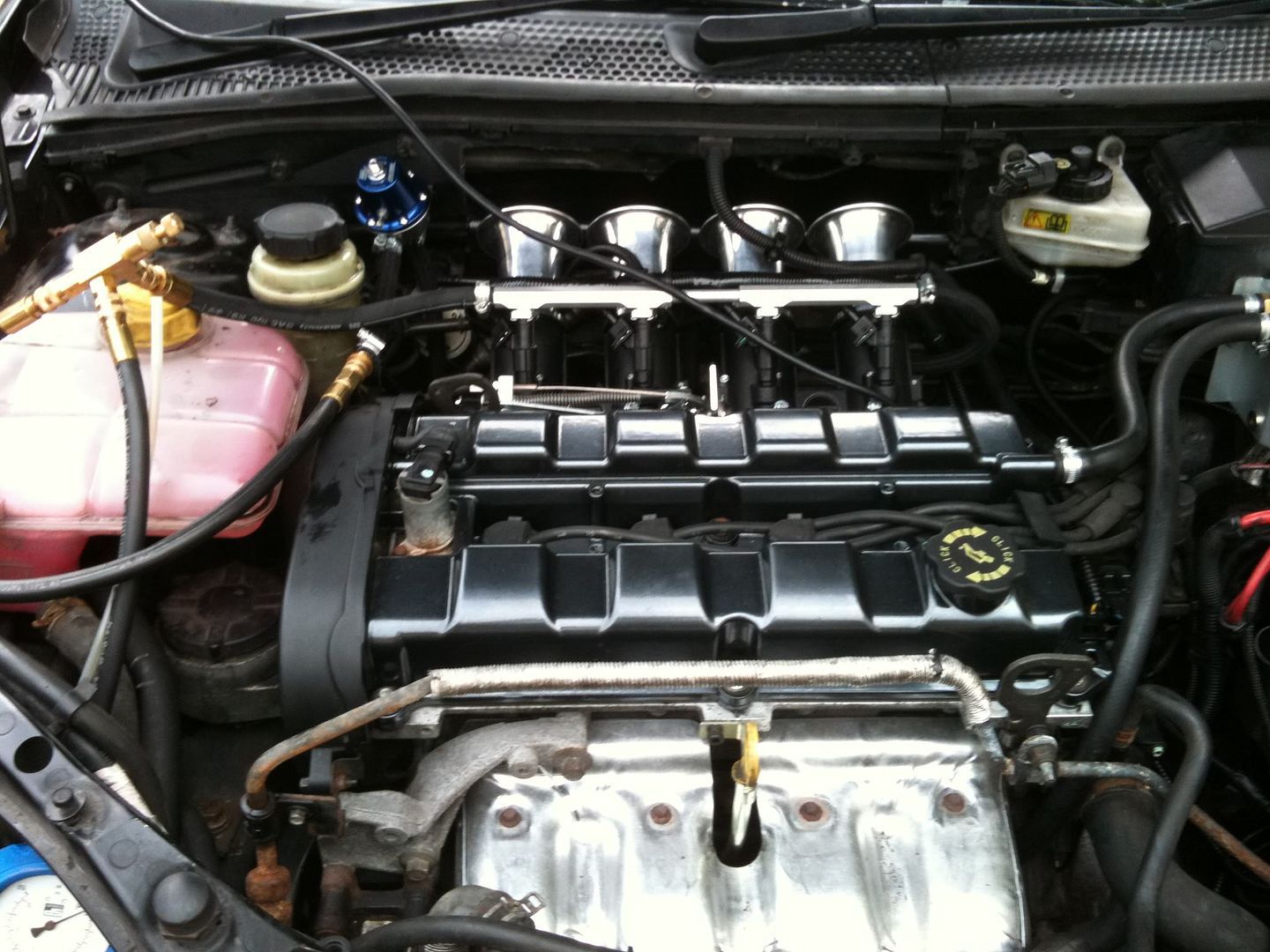 Idea is now to let the ITBs breathe through the hole in the back of the bulkhead around the wiper linkage but to ensure that no rubbish gets in either.
Oh, and some wiring tweaks and we now have a working water temp gauge on the dash!
Just need to get the alternator charging properly now…