No test drive today due to it hammering down with rain!
I like to be 100% sure there are no leaks etc. prior to stretching the legs on any fresh build and wet roads make it very hard to detect any!
Brief pics of the back of the bulkhead after modifications…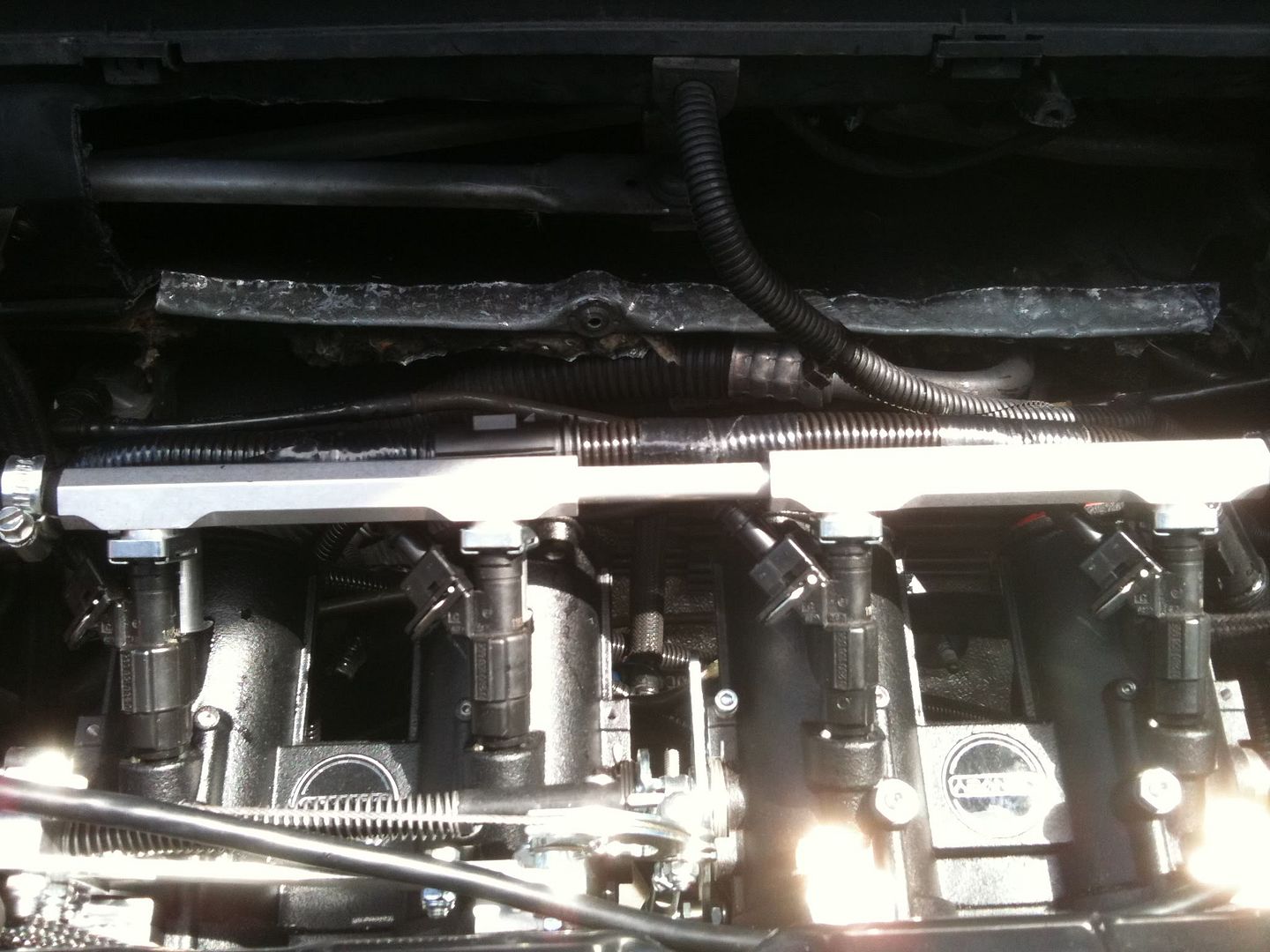 This plastic will form the main part of the 'new' section: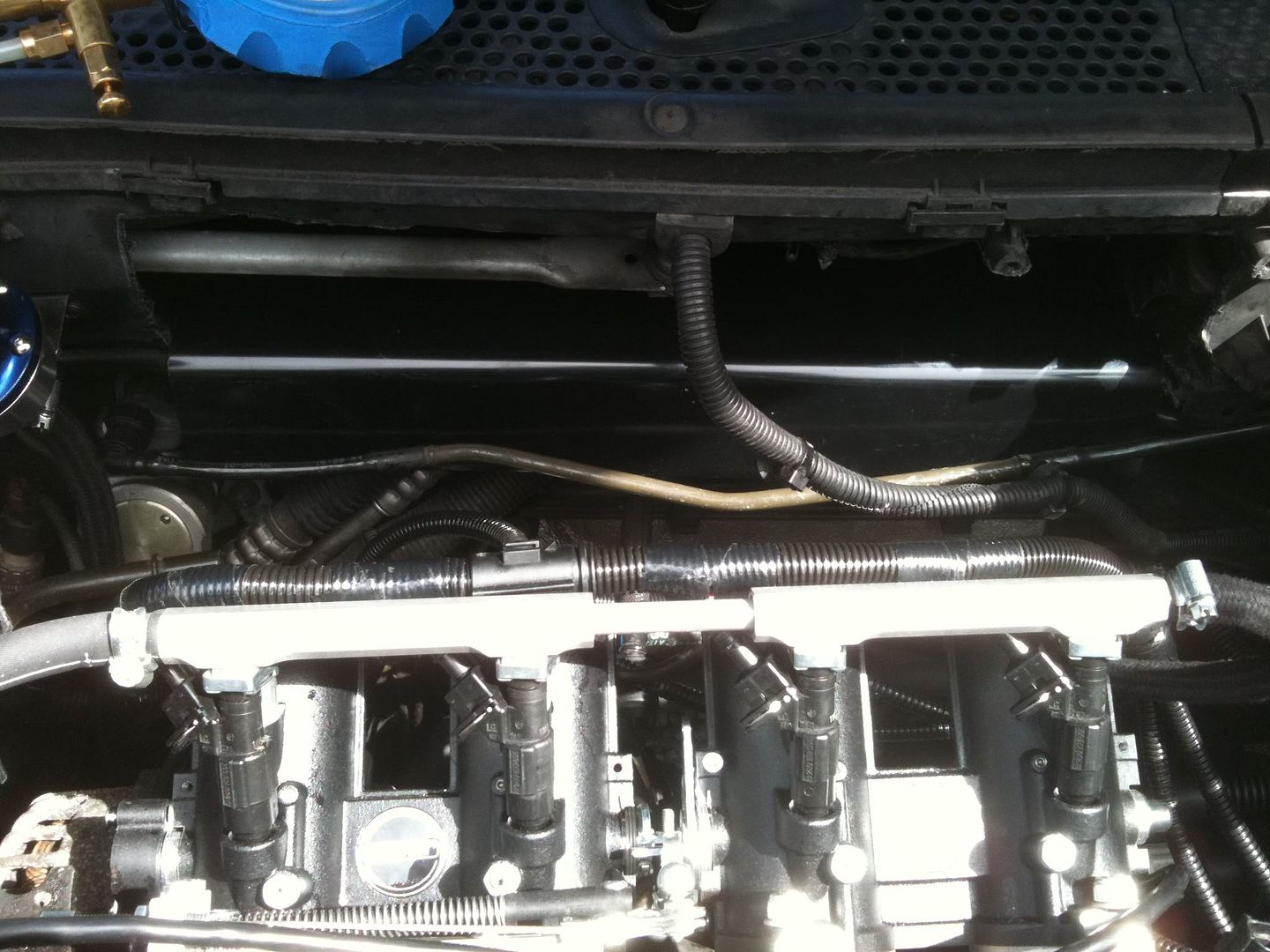 Then it was time to sort out the coolant temp sensor. I'd initially hoped to reuse the standard Ford one, however, it appears to also be integrated into the dash water temp display and play a part in the cooling fan activation – so it needed to be reconnected to the original ECU and a new sensor fitted to tell the aftermarket management what was going on.
Who's seen that bung in the bottom of their thermostat housing?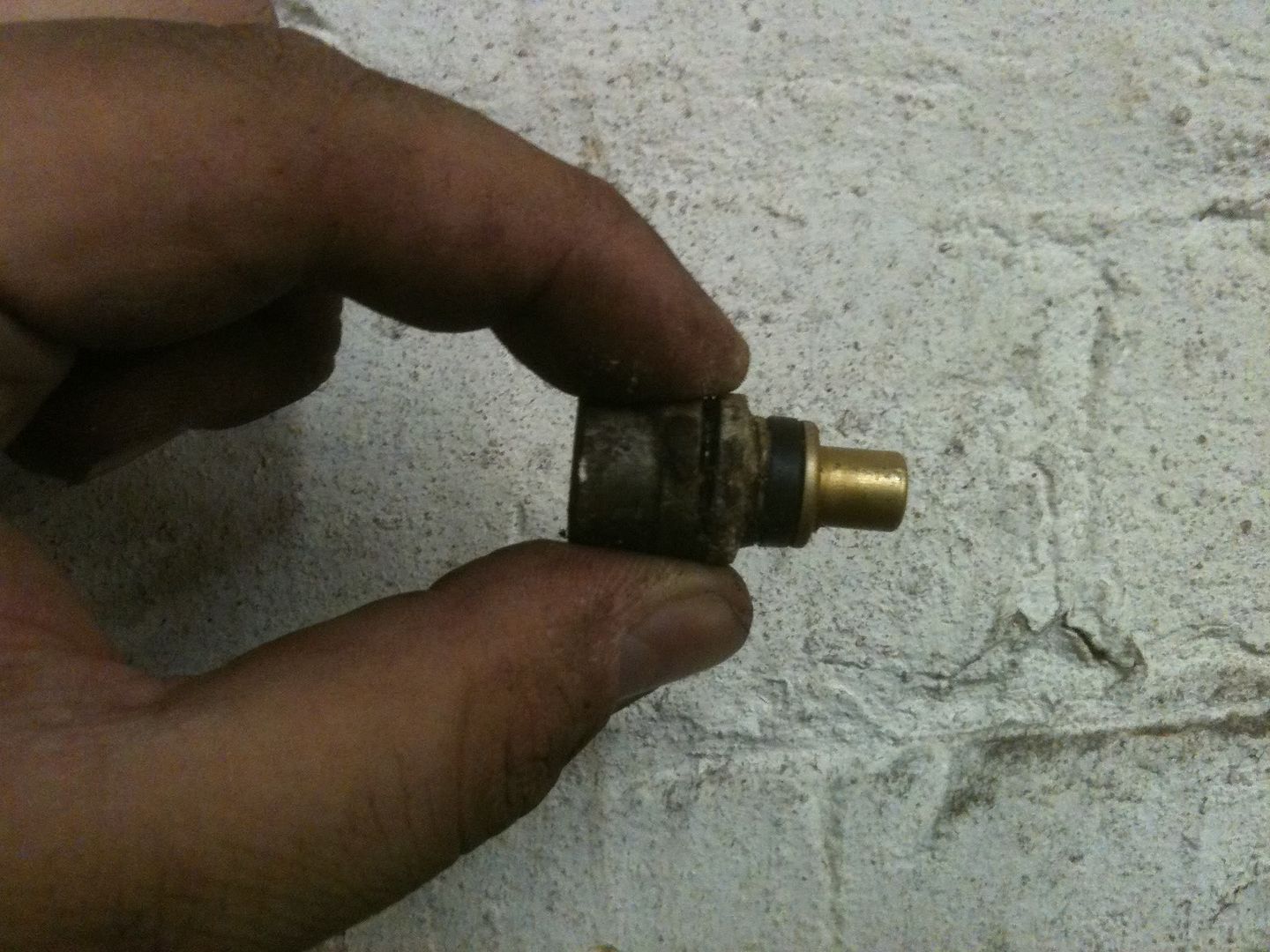 Well, when you cut it down and drill a hole in it then tap it…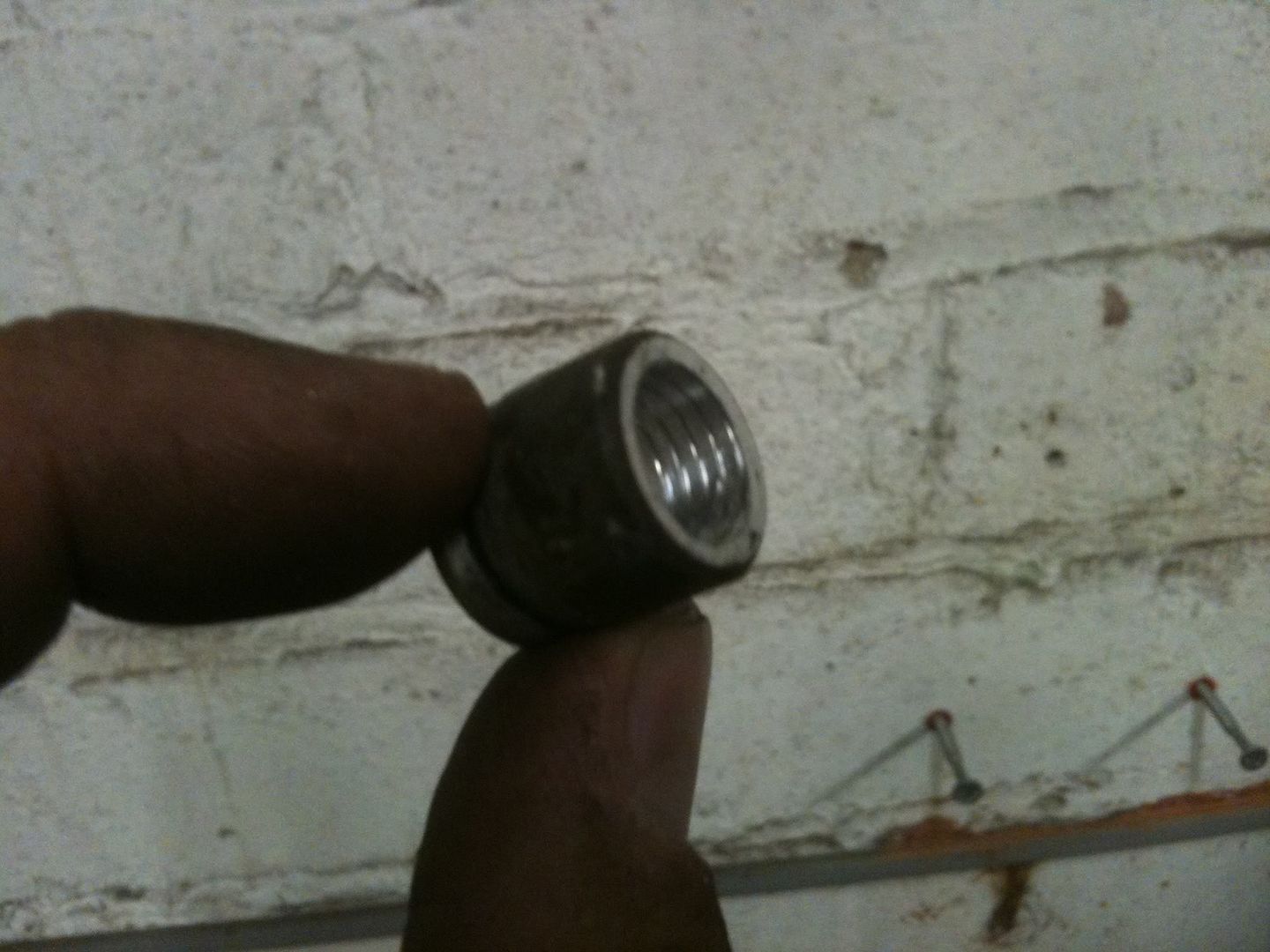 It can be used like this:
To mount: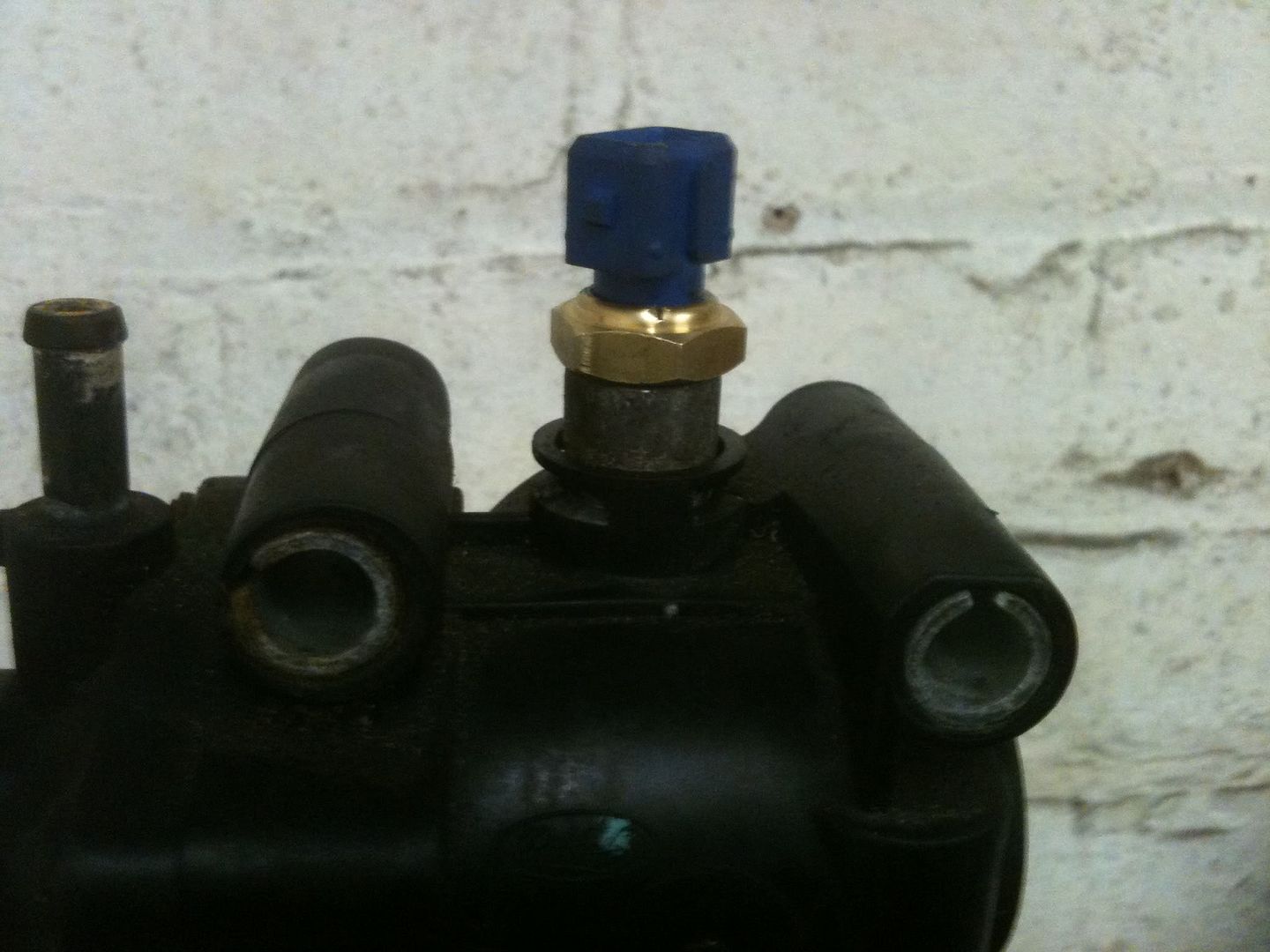 And the original one can go into where the bung used to be: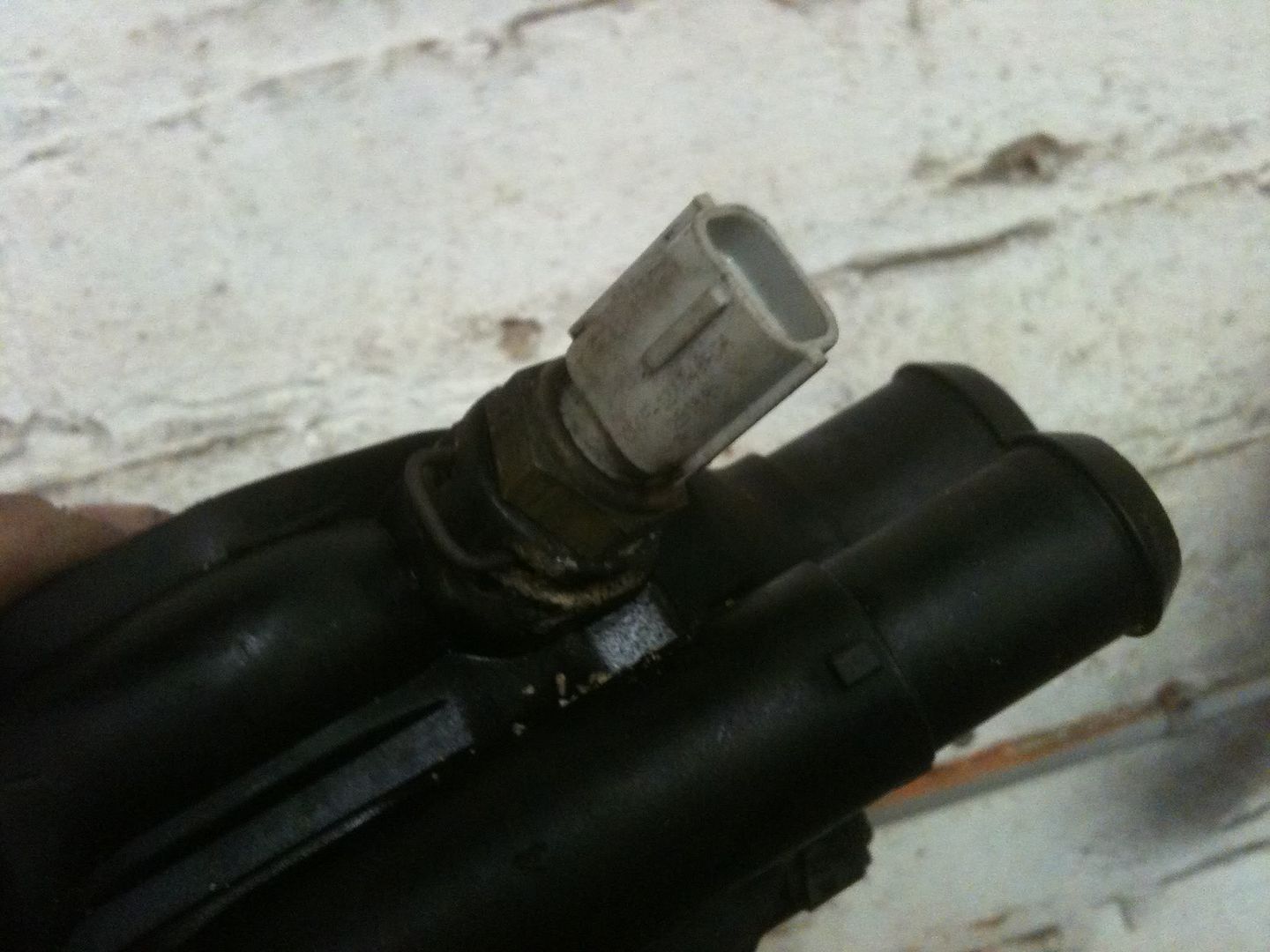 Simples 😛
For a more 'factory' look, they can be swapped around, however – i figured if either of them was going to leak – it'd be the modified one, so having it on top means I can keep an eye on it.