In a recent post on the iPhone's numerous applications, I mentioned 'flashlight' as a good idea in theory but flawed by the simple fact it isn't bright enough.
I have to retract this comment, although I hope the developers can rectify a minor flaw which makes this an easy mistake to make. The brightness control within the application itself only sets the brightness relative to the iPhone's overall setting. To get full use of the flashlight application, go to settings and then 'brightness'.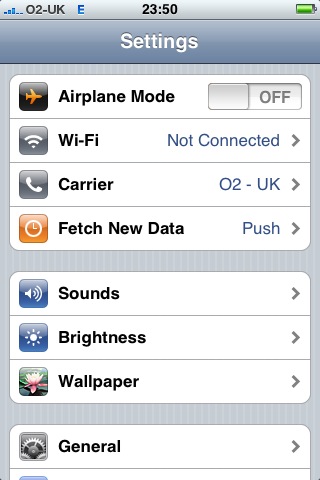 Increasing the setting to its maximum value transforms flashlight into a near enough real torch. In a completely darkened room you will be able to see clearly enough to walk without hitting anything, without having to tip toe along at a snail's pace.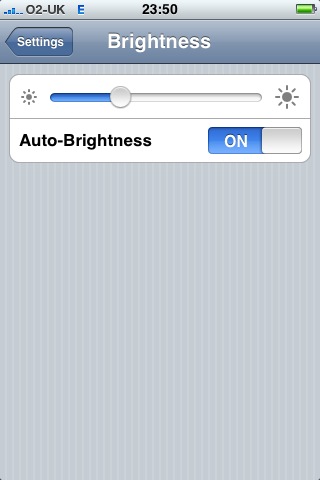 It is a bit of a chore having to go into settings before and after (unless you want to be blinded whilst reading e-mails) each use, but far less so than having to carry a torch around at all times so I can forgive this minor flaw in design. There is an auto brightness feature but it doesn't seem to do anything at the moment.
Posted by Adam Arnold