Since news broke of the Costa Concordia disaster, I have been keeping track of rescue attempts via the Sky News website. I am sad to note official rescue efforts have now been called off, despite the fact more than 10 people remain unaccounted for.
Whilst it is unlikely that anyone would be alive after such a long time, having a body (dead or alive) gives some element of closure for the friends and family of those involved. My heart goes out to all those people who will now be dealing with the "what if" factor.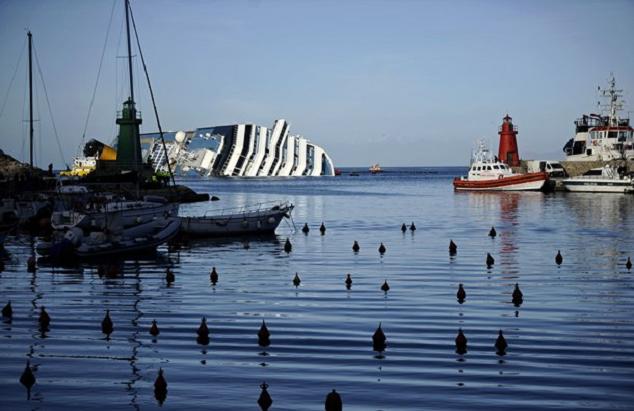 Cashing in on disaster: Costa Concordia on eBay
It should come as no surprise that eBay is now flooded with Costa Concordia memorabilia. That said, Sky News reported two items which I really didn't expect. I was unable to find the first, for t-shirts reading "I survived Costa Concordia", and can only assume they have been removed due to severely poor taste. The second relates to a Costa Concordia poker/casino chip, which has a buy it now price of more than £1,100! Bidding currently stands at £573 (20:32 31/1/2012).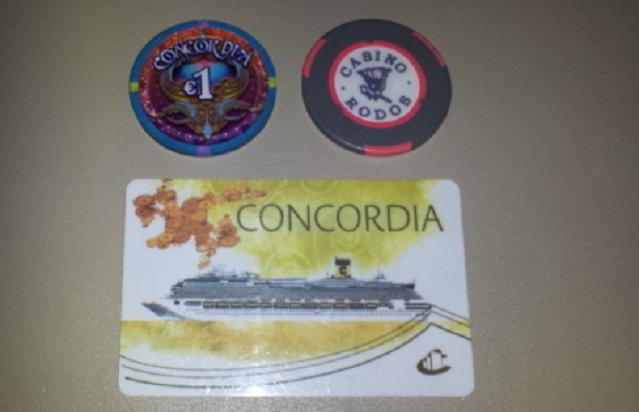 Is this authentic? I have my doubts. The seller has pictured their cabin key next to the chip but neither seem to exhibit any signs of water damage. I suspect this is a case of a former passenger trying to cash in on recent events but would be happy to be proved wrong.