Gear 4 have released a line of Angry Birds cases for the iPhone 4. Available now on O2 and HMV, they should provide a novel stocking filler for any Angry Birds fan.
Angry Birds iPhone 4 cases
Available now from O2 & HMV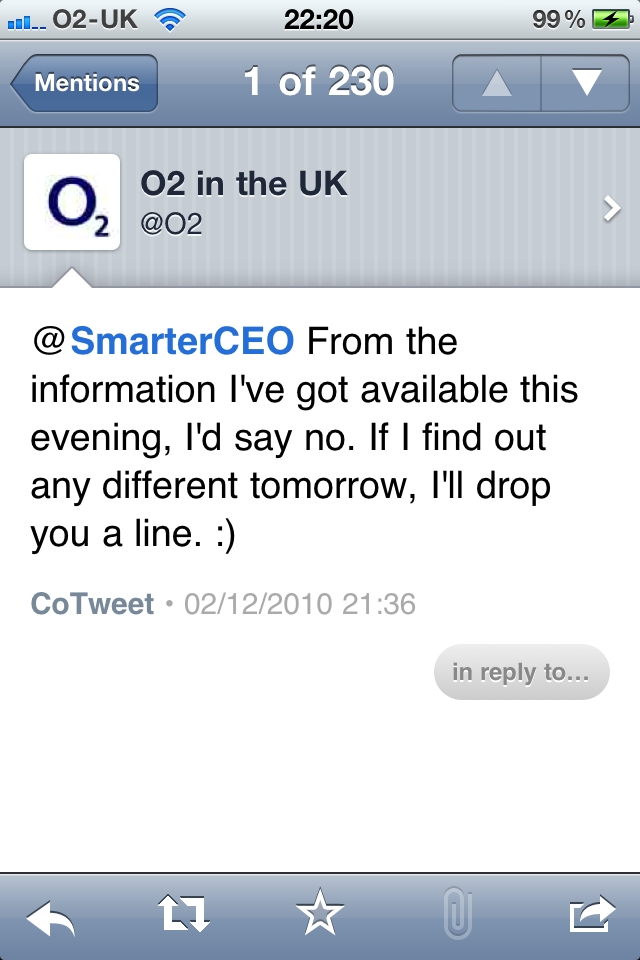 Unfortunately neither website makes it completely clear how the cases fit (i.e. 1 piece or 2 piece)  or whether or not they include any accessories such as a screen protector, so I tweeted @RovioMobile to see if they could clarify.
It looks as though my question was lost amongst half a billion tweets regarding Birds Seasons,  however I did receive a response from O2 clarifying that the Angry Birds cases are a 1 piece / snap on design and – as with the most if not all of the cases supplied by Gear 4 – do not include anything else in the box.
As per the image below there are three styles of case to choose from – a red/white Angry Bird, a green pig and a yellow/white Angry Bird.
I've decided to treat myself and go for the red & white one on the left. Whilst they are currently 1p more expensive than HMV, I decided to source my Angry Birds case from the O2 store as they been particularly good to me recently.